DSS Software Solutions (DSS) is a rapidly growing Information Technology (IT) services company committed to providing cost-effective, high-quality solutions to its clients. We want to be one stop destination for your IT solutions and services.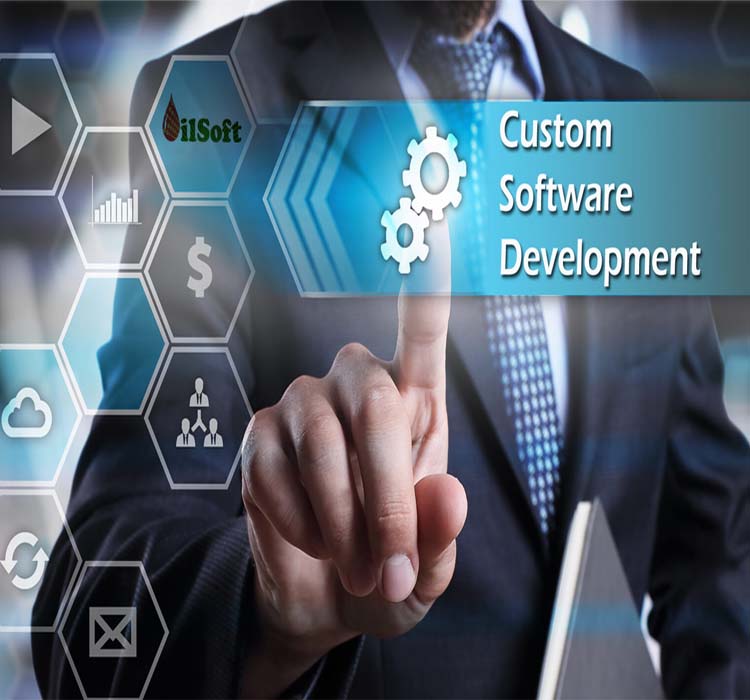 Software Development
DSS offers software development on .NET, C#, AJAX, XML, Java, J2EE, Visual Basic, PHP, C, C++, Oracle, MS SQL, MySQL, Python, Angular JS, Node JS and other popular technologies.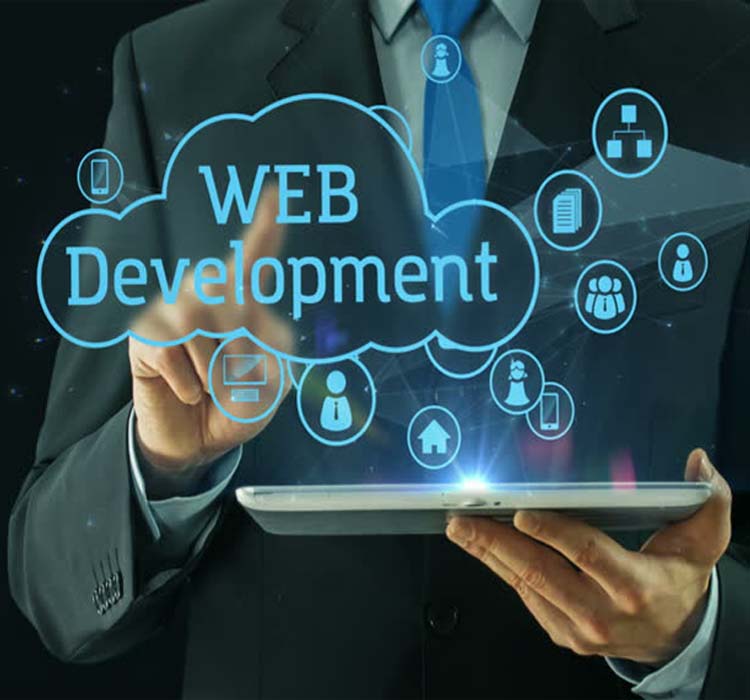 Web / UI development
DSS works with start-ups to large organisations for their Web/UI development requirements & offer the best compelling design solutions that suits their budget, brand and business needs.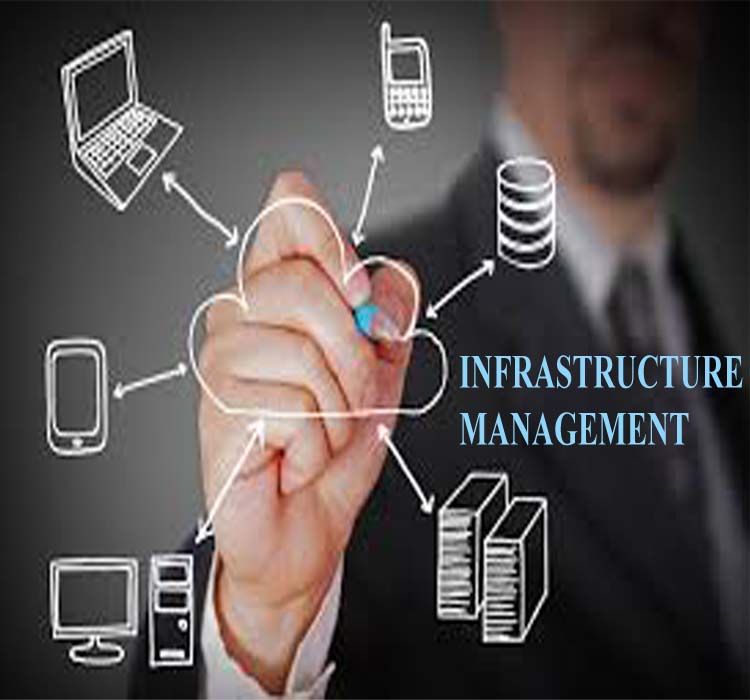 Infrastructure Management
DSS offers consulting and project outsourcing services for small, mid and large-sized companies, to help achieve them their business goals related to Process/Technology implementation.
Really impressed with the quality of the services received from DSS. Right on schedule, professional and courteous in dealings, and delivery as expected. We will surely refer your services to others.
We are using DSS-HRMS solution at all our office locations. It has been of very useful and effective application. It is of great help to the HR team to closely track and monitor the employee performance.
DSS have a great team of support staff, who are very helpful. We approached them for our our web based enterprise application solution & we are happy with the way they provided the solution.